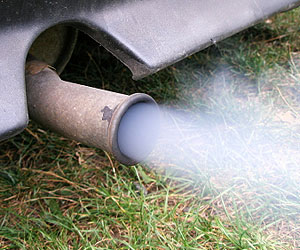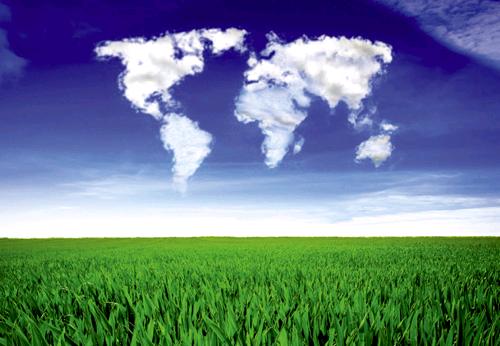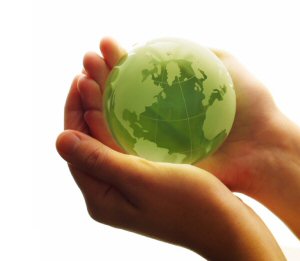 Vehicle Energy-Saving Tips

For Driver
1.Avoid opening car windows on highway in order to decrease the air friction from the wind.

2.Try to keep a constant speed and keep the speed between 70~90km/h.

3.Operate the gas pedal,brake,clutch smoothly,and avoid sharply starting or braking the car.Avoid using the idle speed to drive for long time.

4.Add fuel improver/cleaner into gasoline tank every 20000km.This liquid bottle product can be bought at most of the gas stations in Shanghai,around rmb30/bottle.

5.If possible,choose smaller delivery-capacity car models or those with Turbo system.

6.Try to avoid using vehicle air-condition in 'unnecessary' situation,which is also good for the skin.

For Car Company
Do car checking and maintenance(every 5000~6500km) regularly and strictly,to ensure the car keep a good energy-saving and power performance.It includes following points:

1.Using good quality spare parts and products from the original factory,especially for engine oil,etc.

2.Renew the 'three filters' on time.

3.Do regular check and clean the air-con system and water tank,and renew the antifreeze fluid when necessary.

4.Clean the coke deposition regularly.

5.Keep the distance of sheel bearings,distance of braking pads,tyre,tyre pressure under good condition.